We help define your organisation's training strategy.
We define,plan and execute ad hoc training in in-person and online formats,with 100% FUNDAE subsidisation.
Courses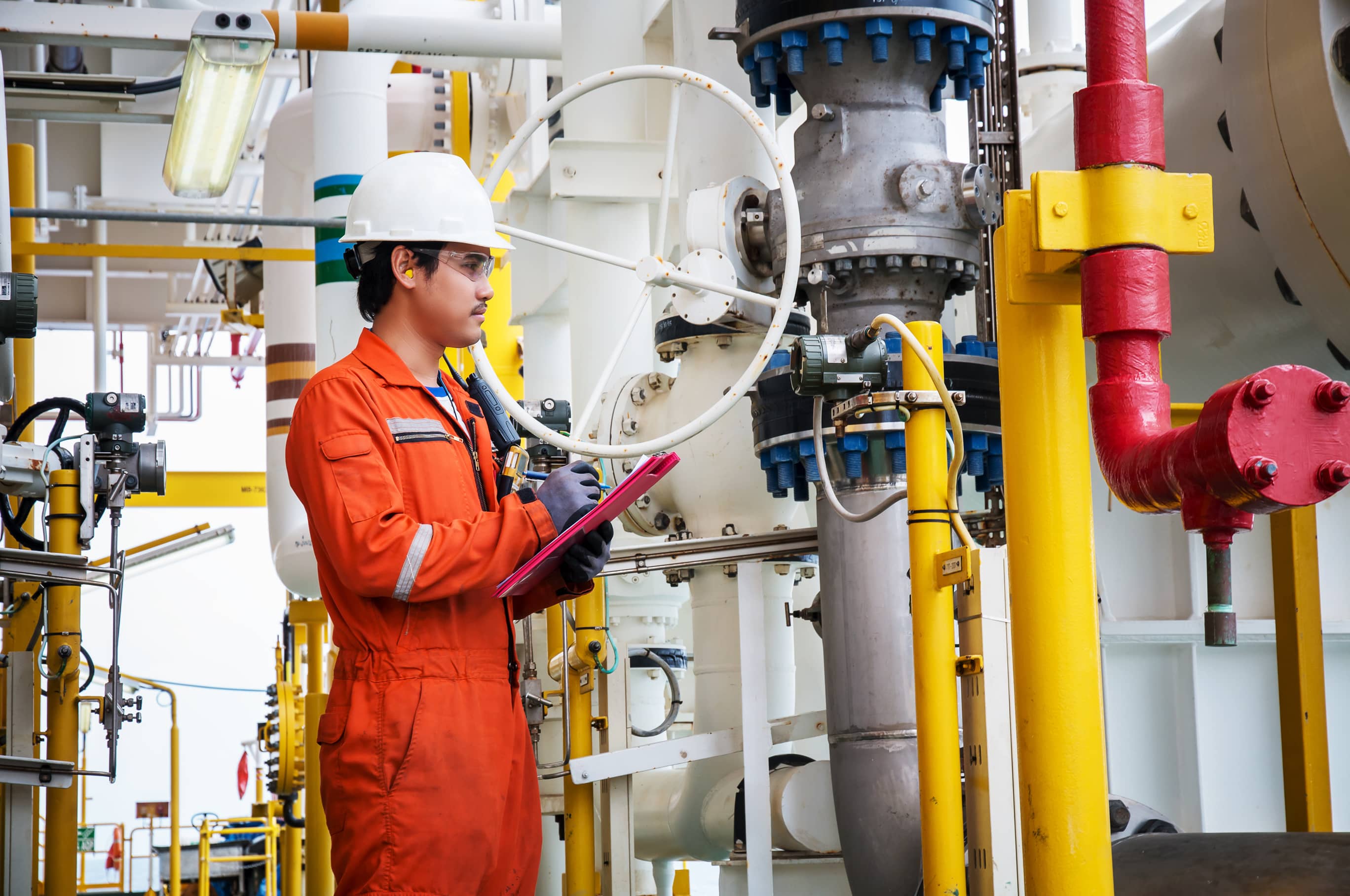 Maintenance Compliance
In asset management,there are many legal obligations to be fulfilled. Update knowledge on compliance with current legislation in the different operational areas.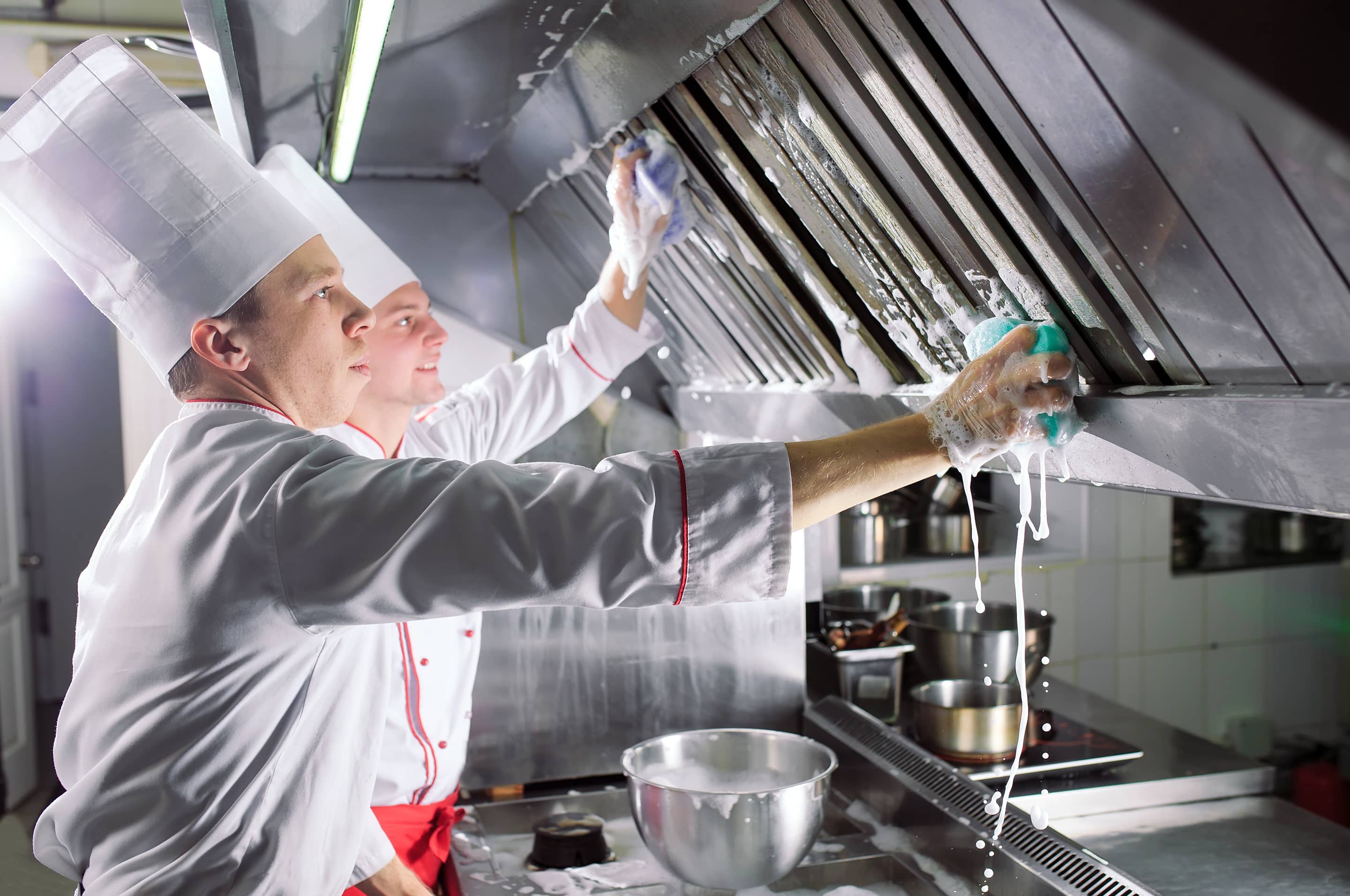 Health and Safety Compliance
Complying with health and hygiene standards and ensuring the safety of people is essential for any establishment. Learn all the actions you need to take.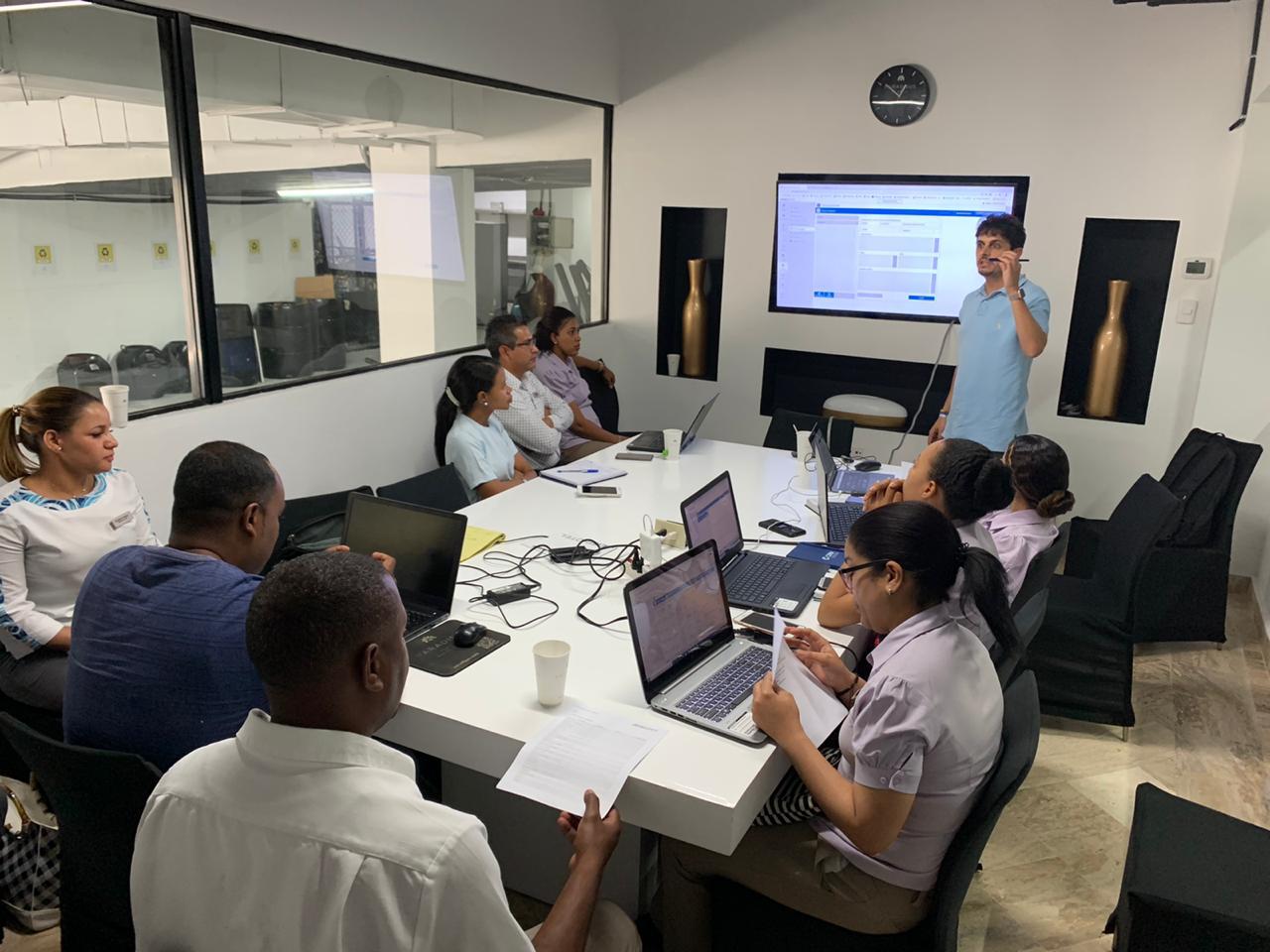 Data analysis
Digital transformation involves changes in work methodologies,with data playing a leading role. Learn analytical strategies to make better decisions.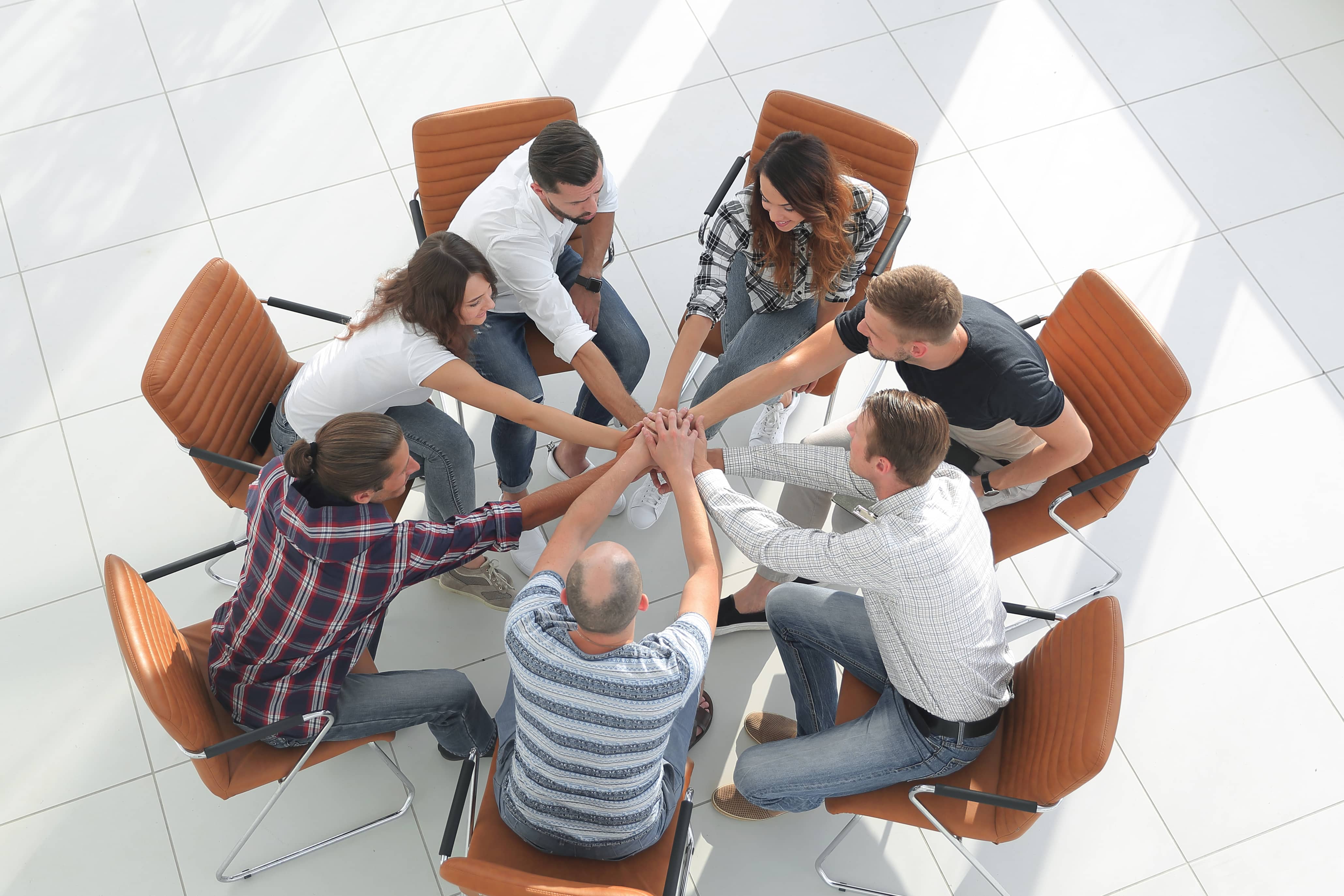 Coaching for managers and teams
We help manage change and develop the potential of senior managers.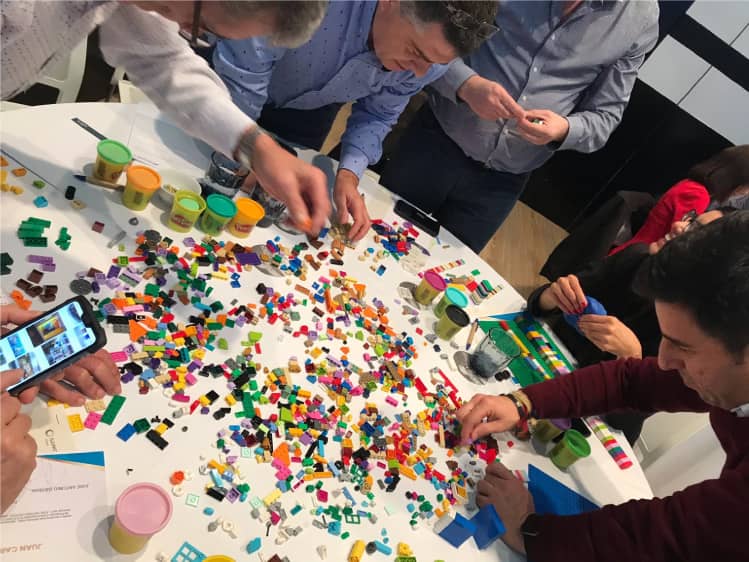 Training,leadership and development
We help to improve leadership,communication and intercultural skills.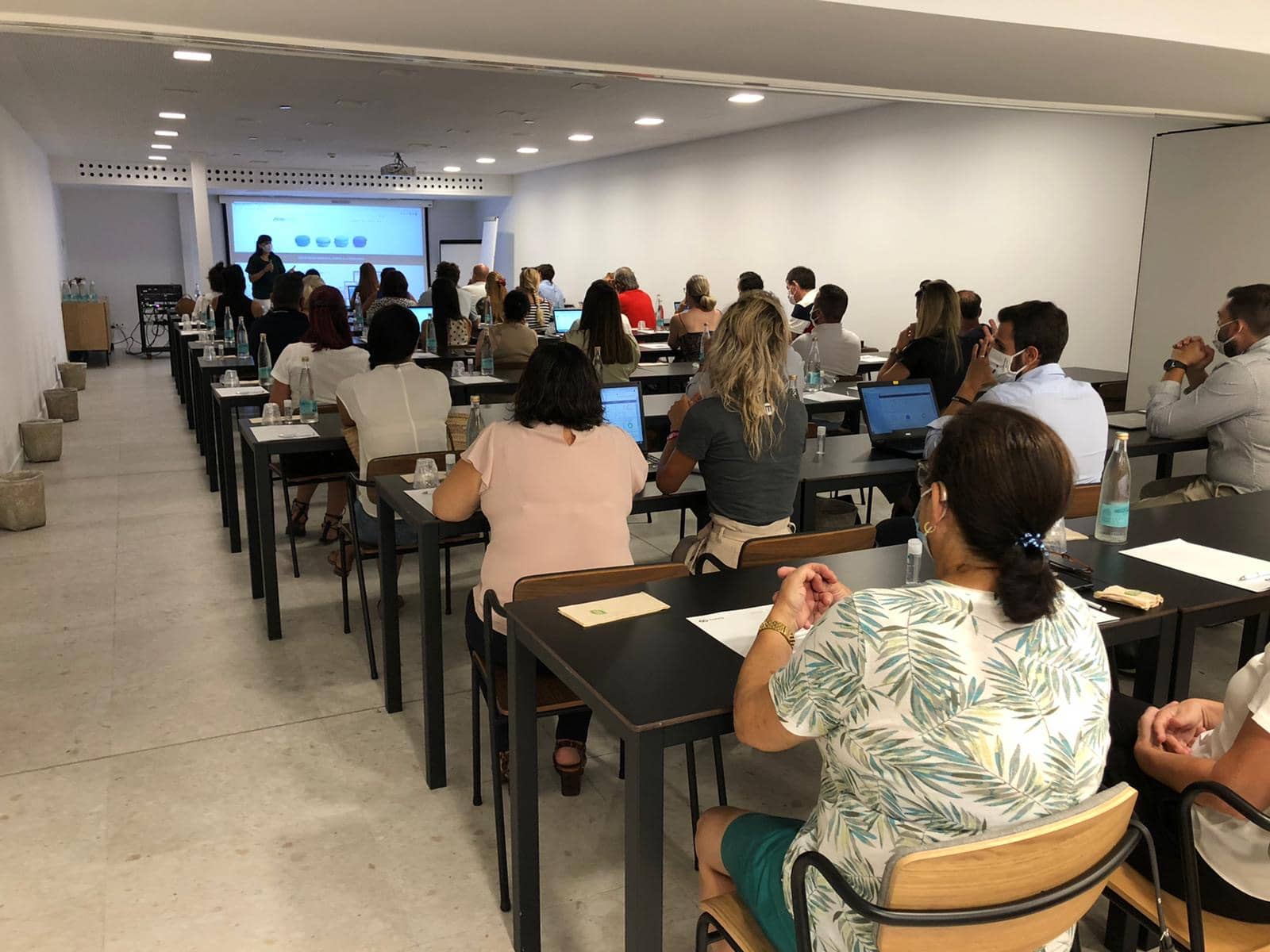 Operational training
Improvement of skills and implementation of SOPs in front desk,reservations,F&B,cleaning,maintenance,quality and sustainability departments.
Schôolers.io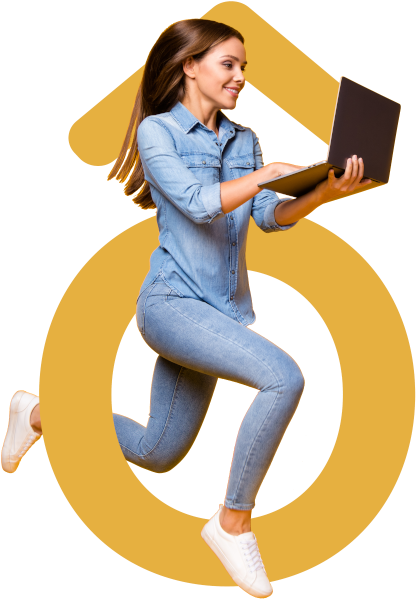 Fresh e-learning at your fingertips,100% FUNDAE subsidisation.
Powered by: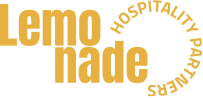 Get training!
Request information without on our courses with no obligation and keep your knowledge up to date.